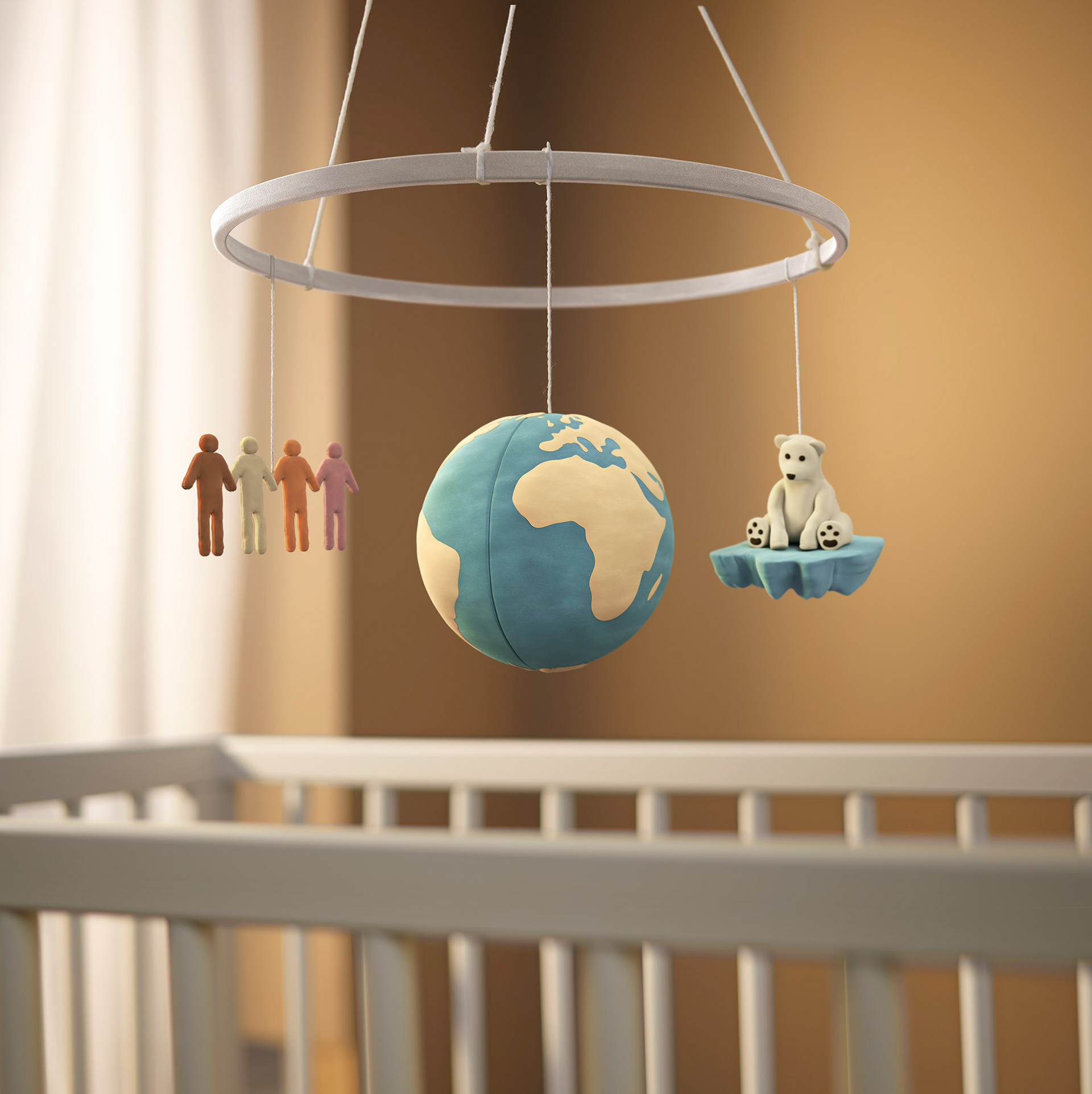 The brief was to create a mobile for a kids cradle, with 3 toys. The texture had to be a spongy one. Reference images and a sketch were provided by the client, which helped out a lot.


Modelling was done in Cinema4D, and ZBrush for details (dents, folds,..).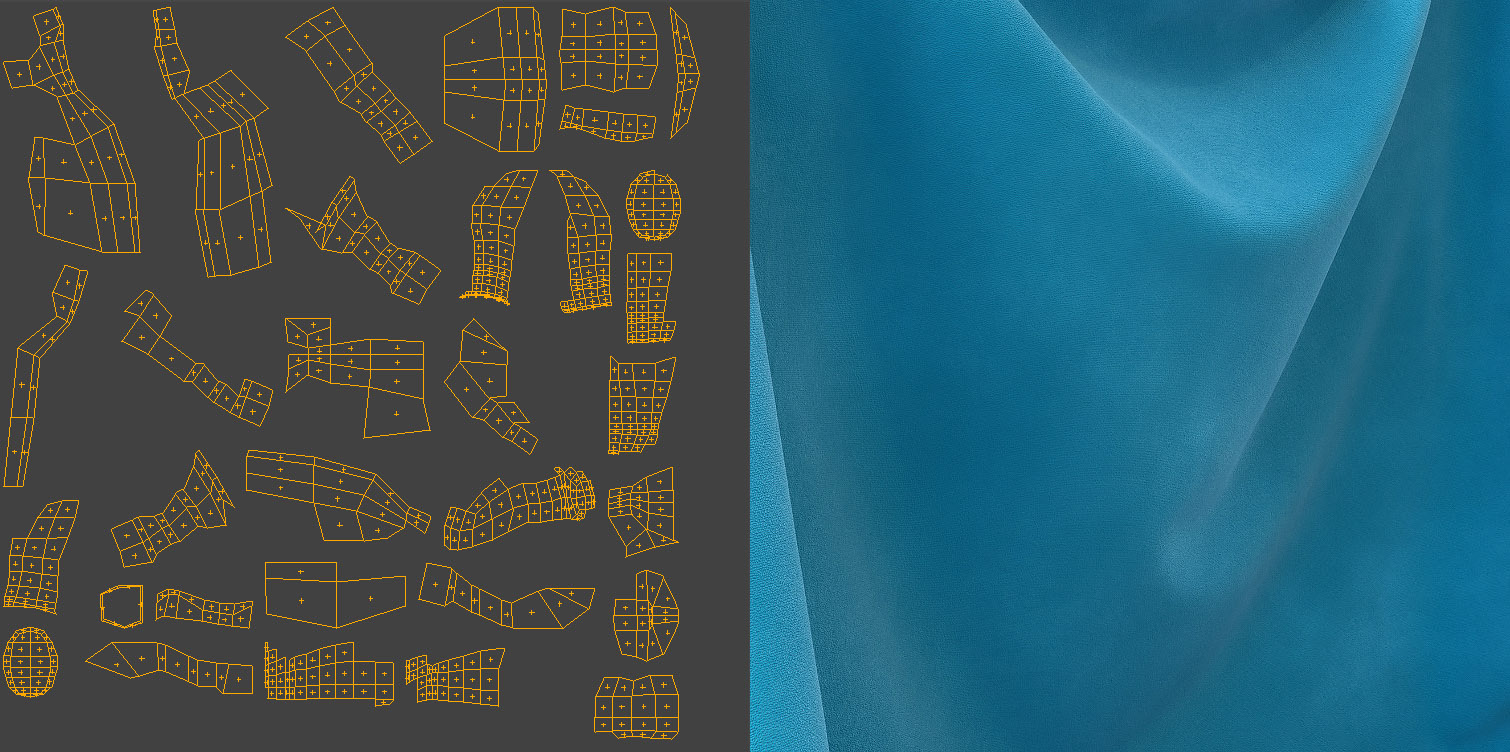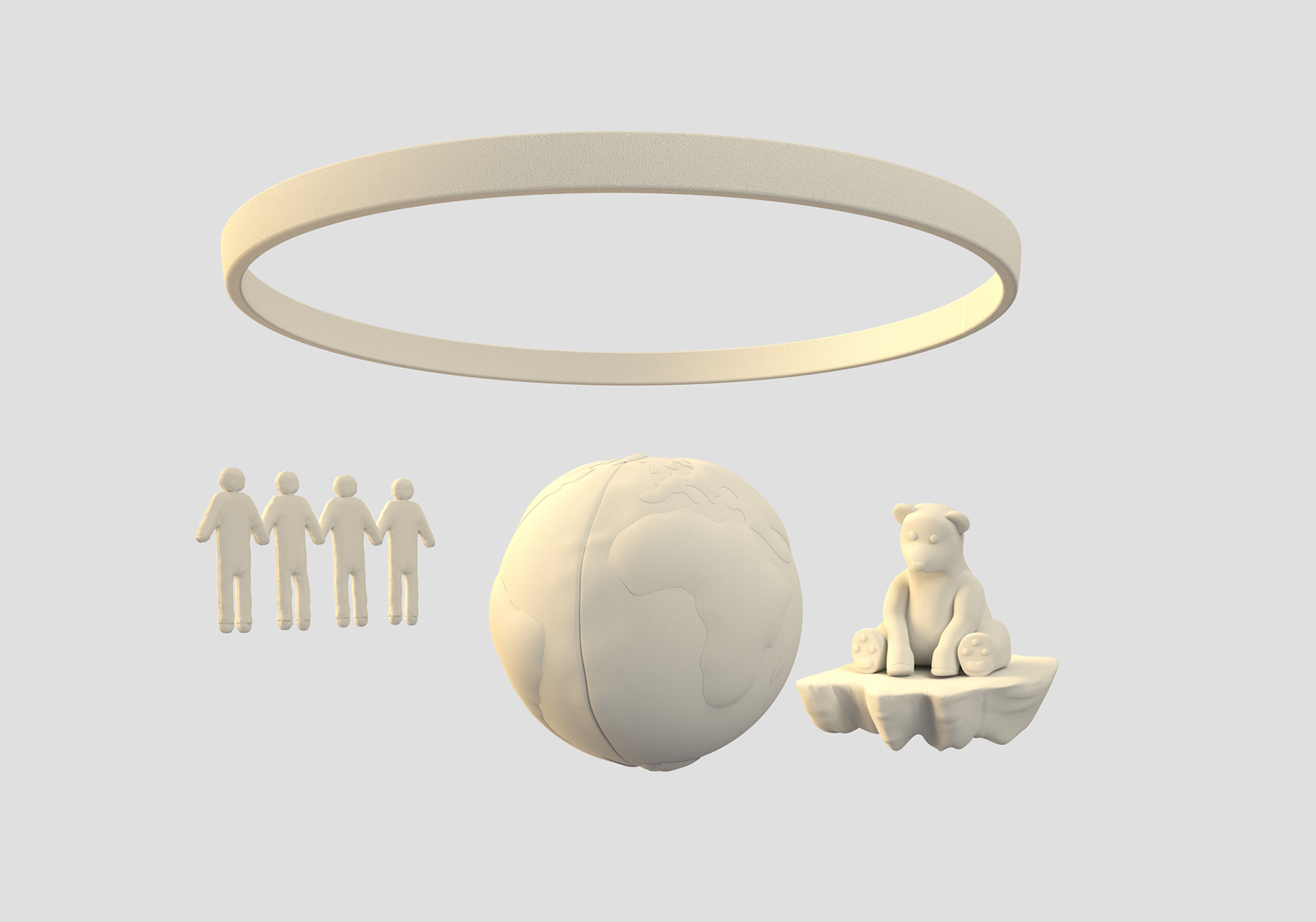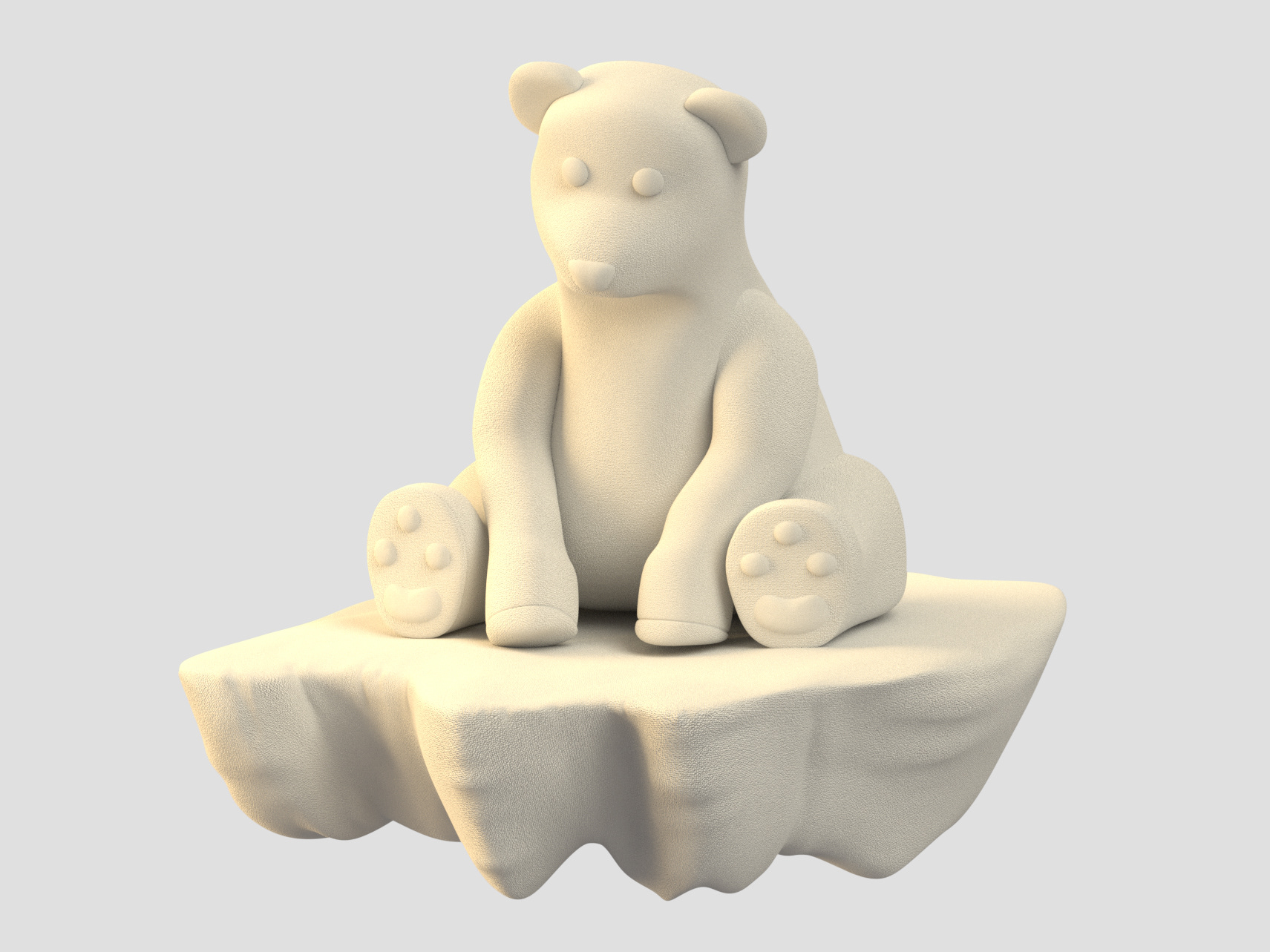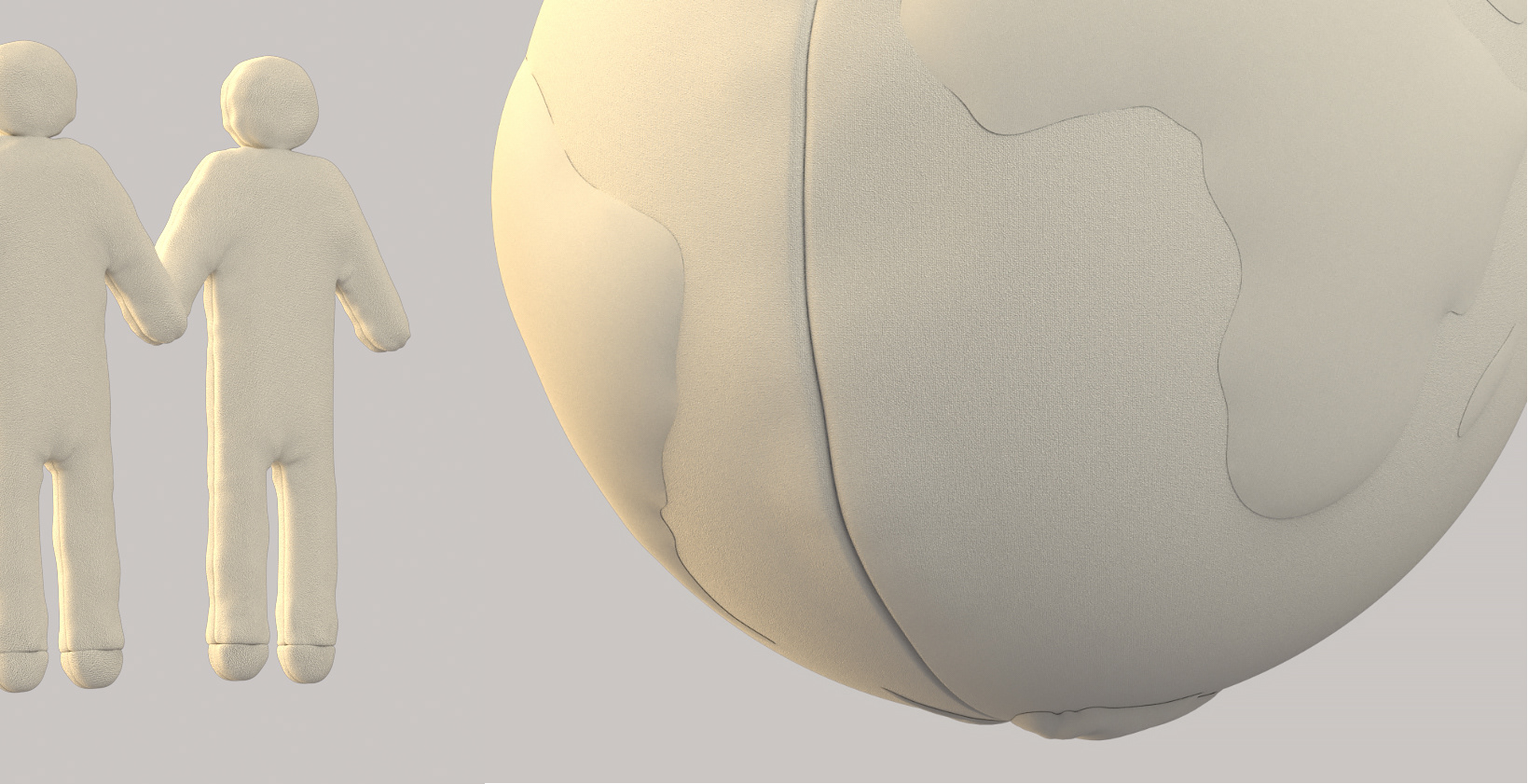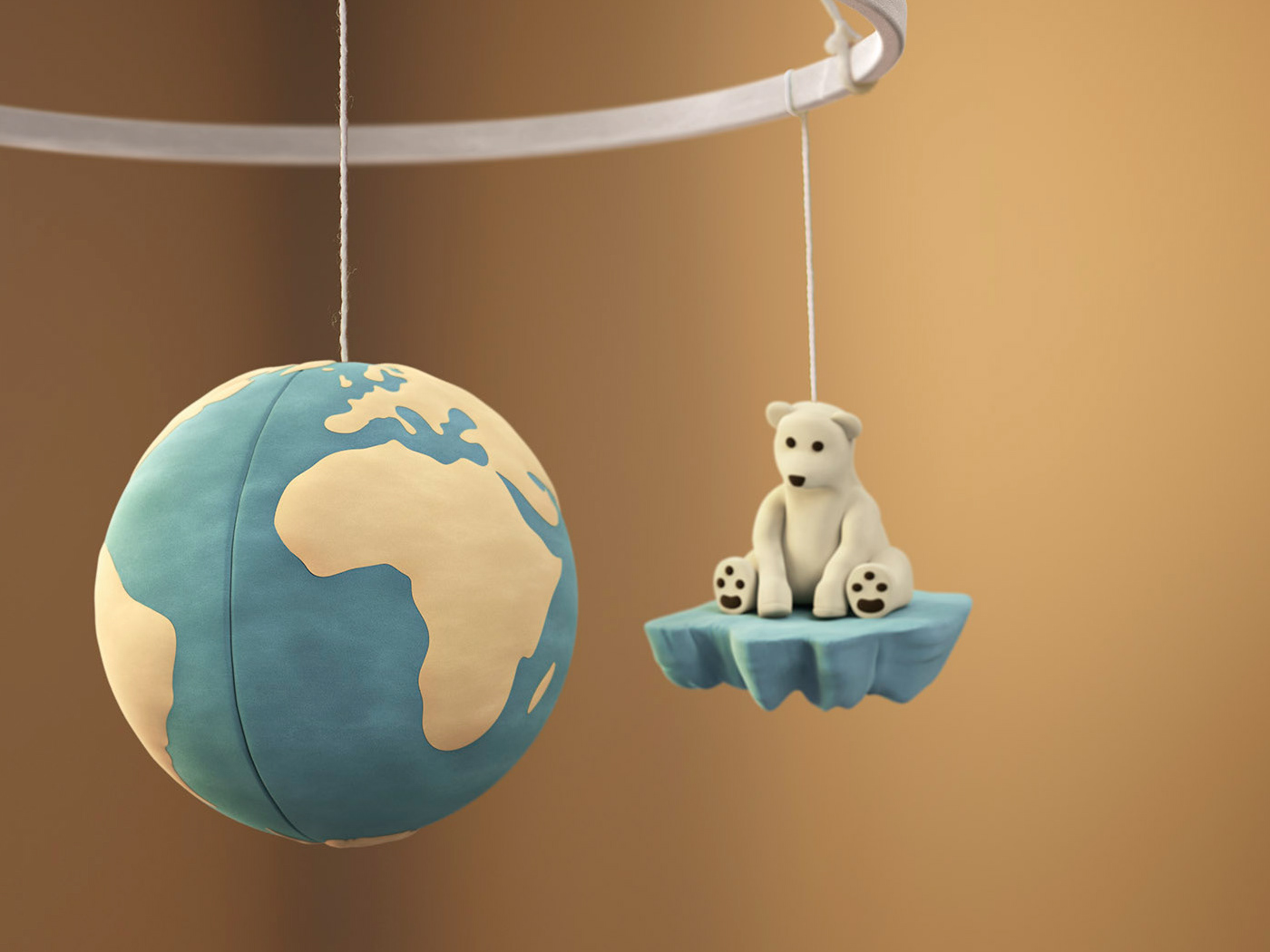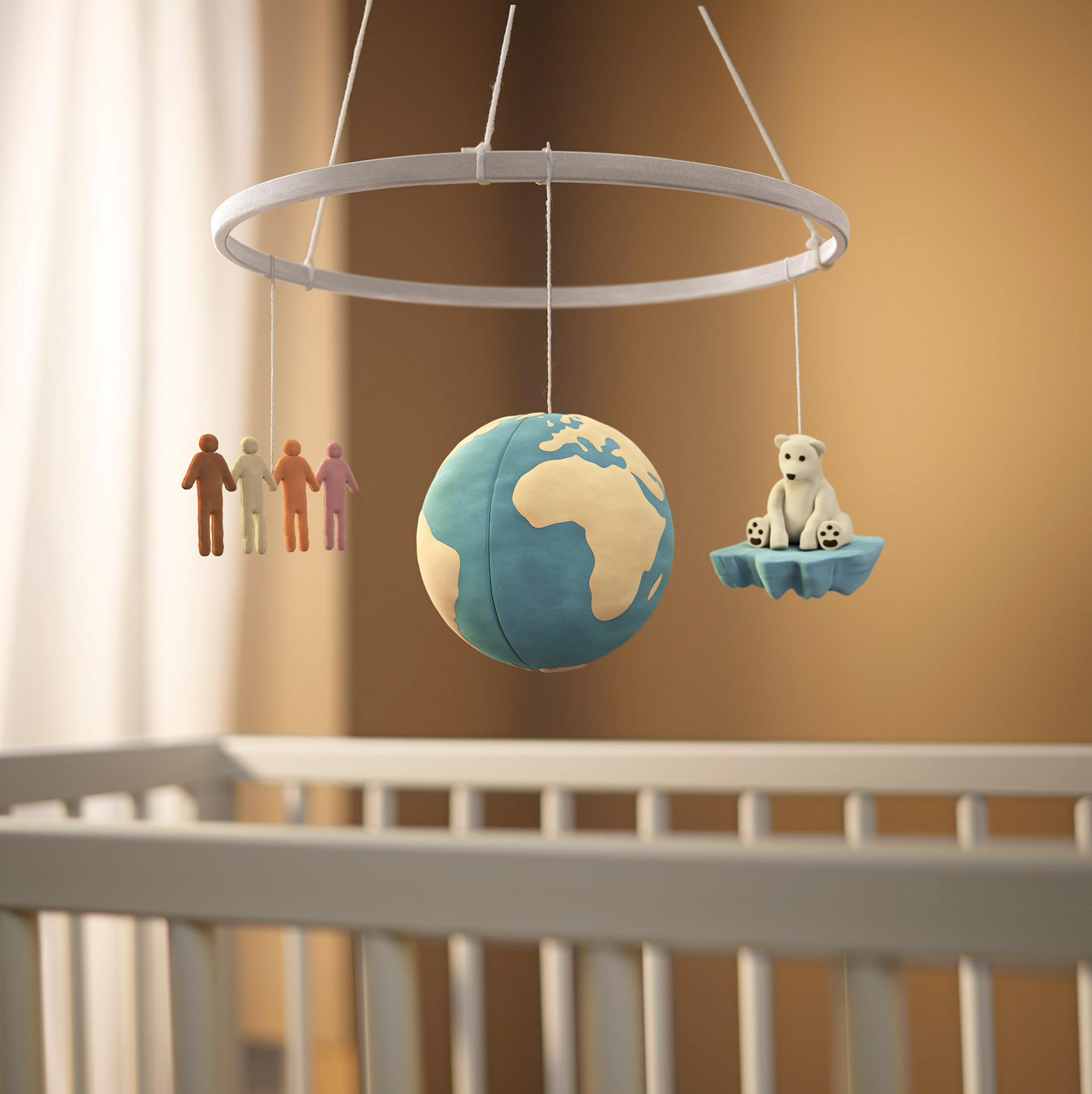 Final render was 6k, 16bit. Final retouching by the wonderful folks over at Jekyll n' Hyde.