Turning letters into instruments is on my to-do list for quite some time now but I simply couldn't resist this one. 
Gent Jazz Festival is currently taking place so I decided to make a little visual. This was a personal project to test some new modelling and rendering techniques I picked up during other projects.
The background is a compiled list of killer bands that performed there over the years. 
Modelling is done in Cinem4D and rendered with VRay. Post Production was kept to a minimum.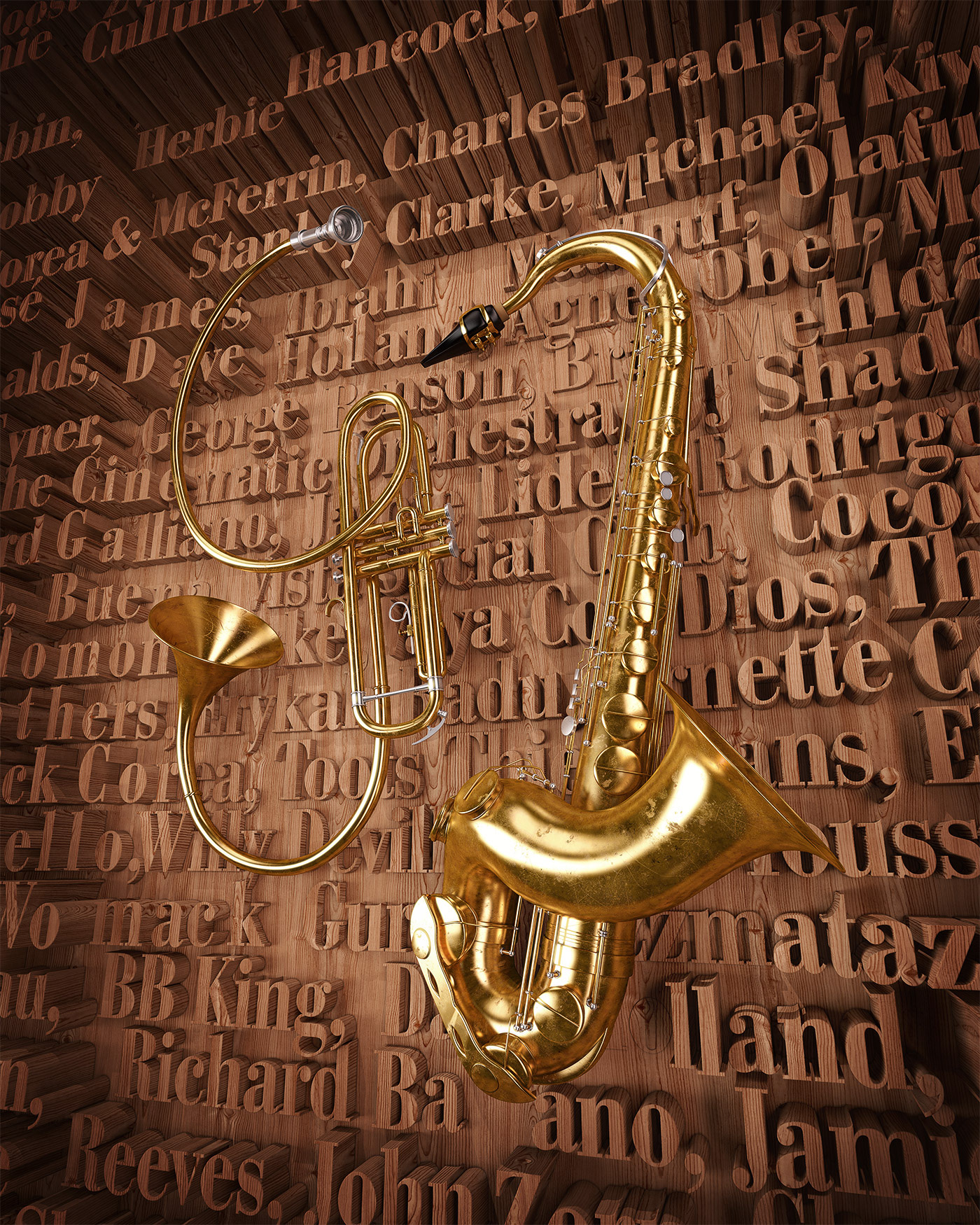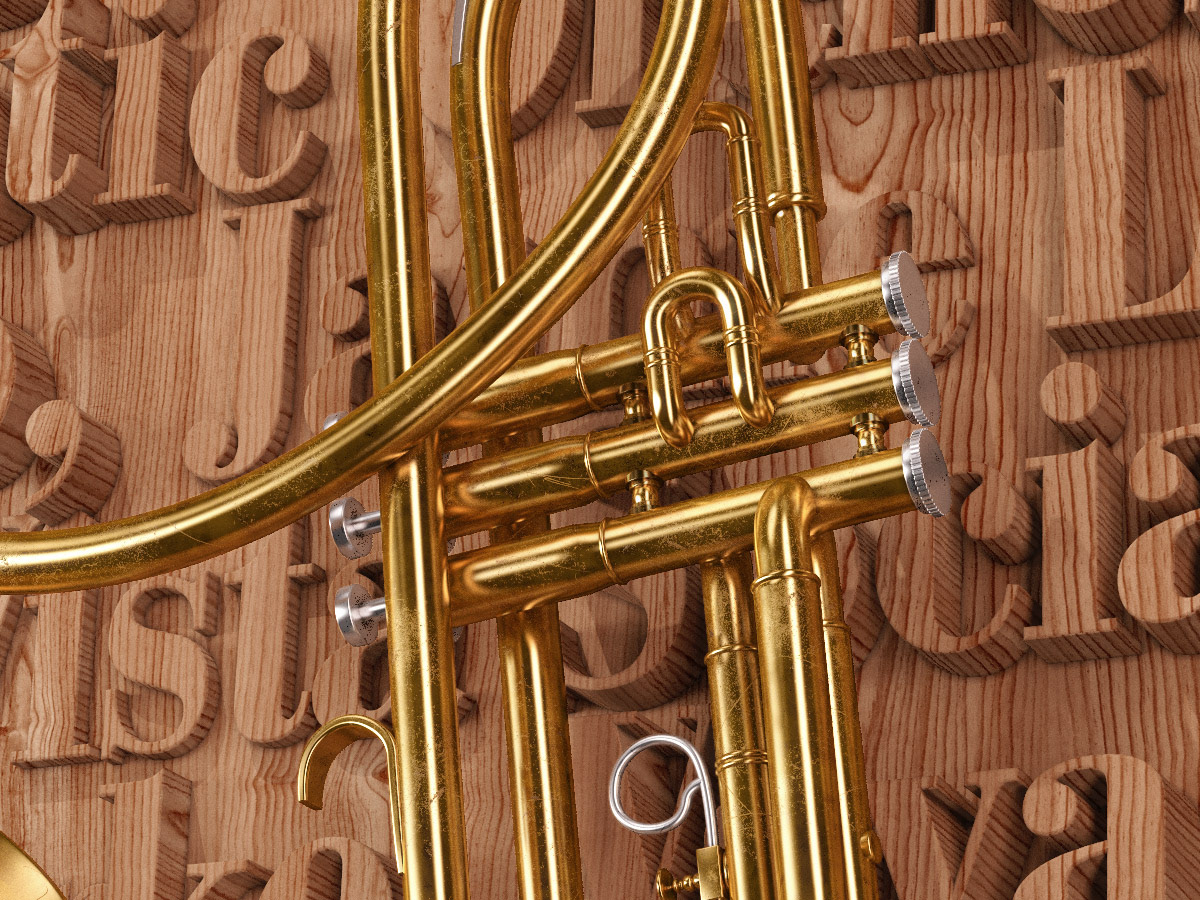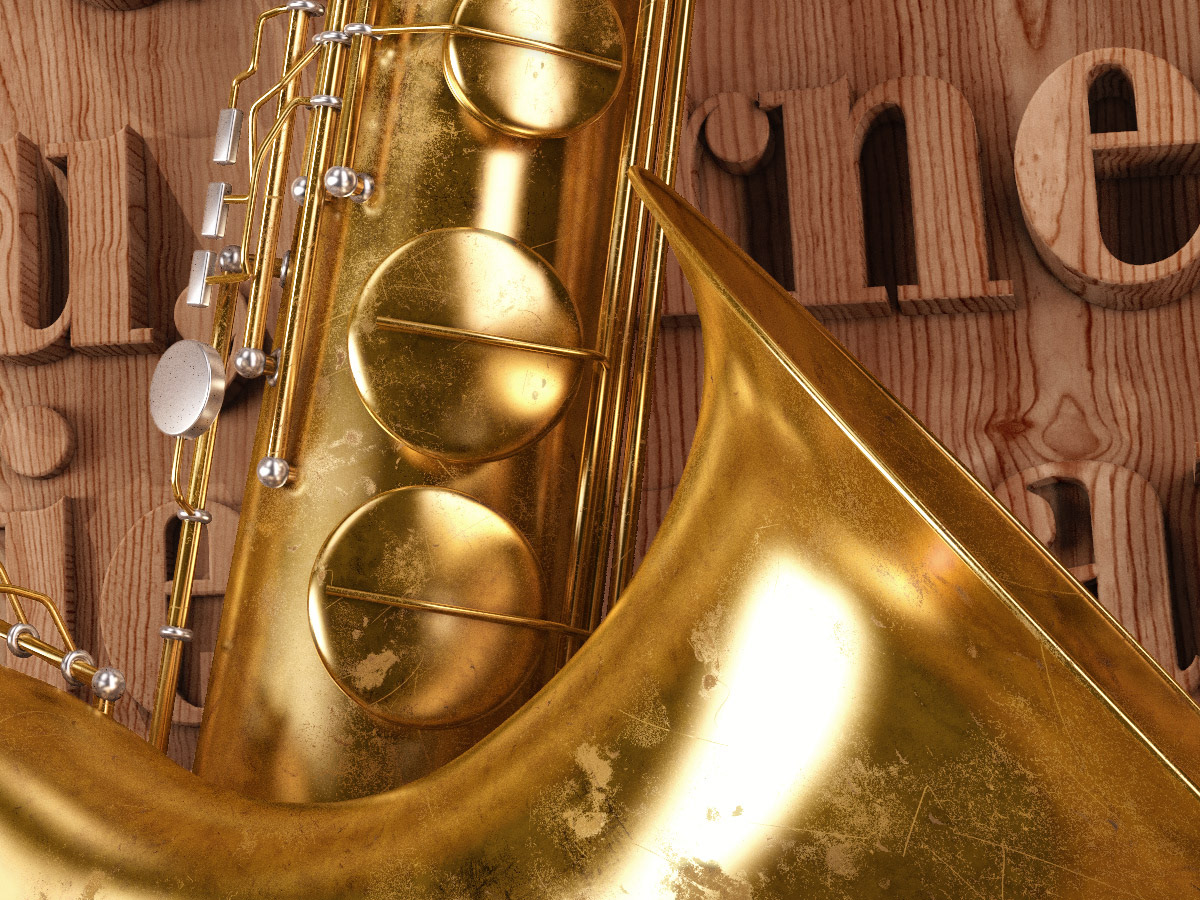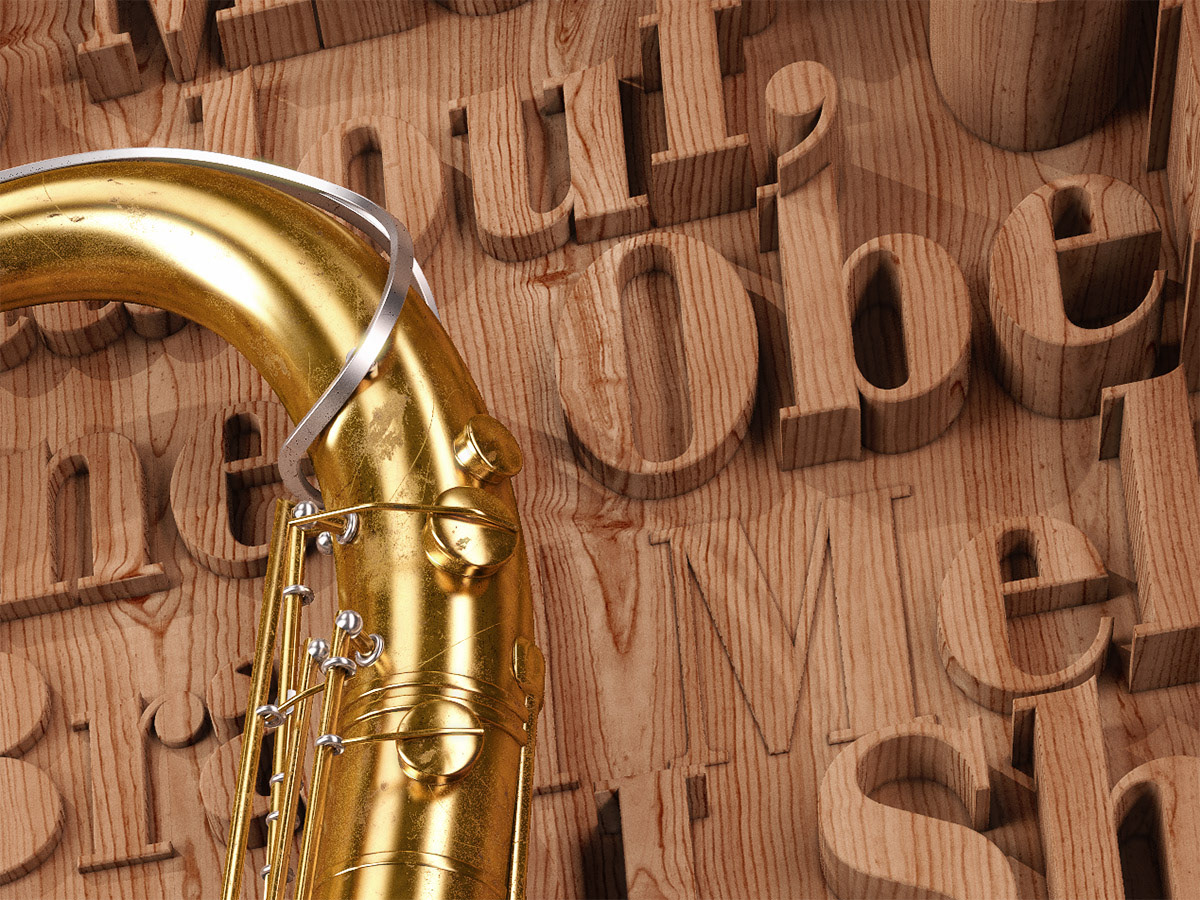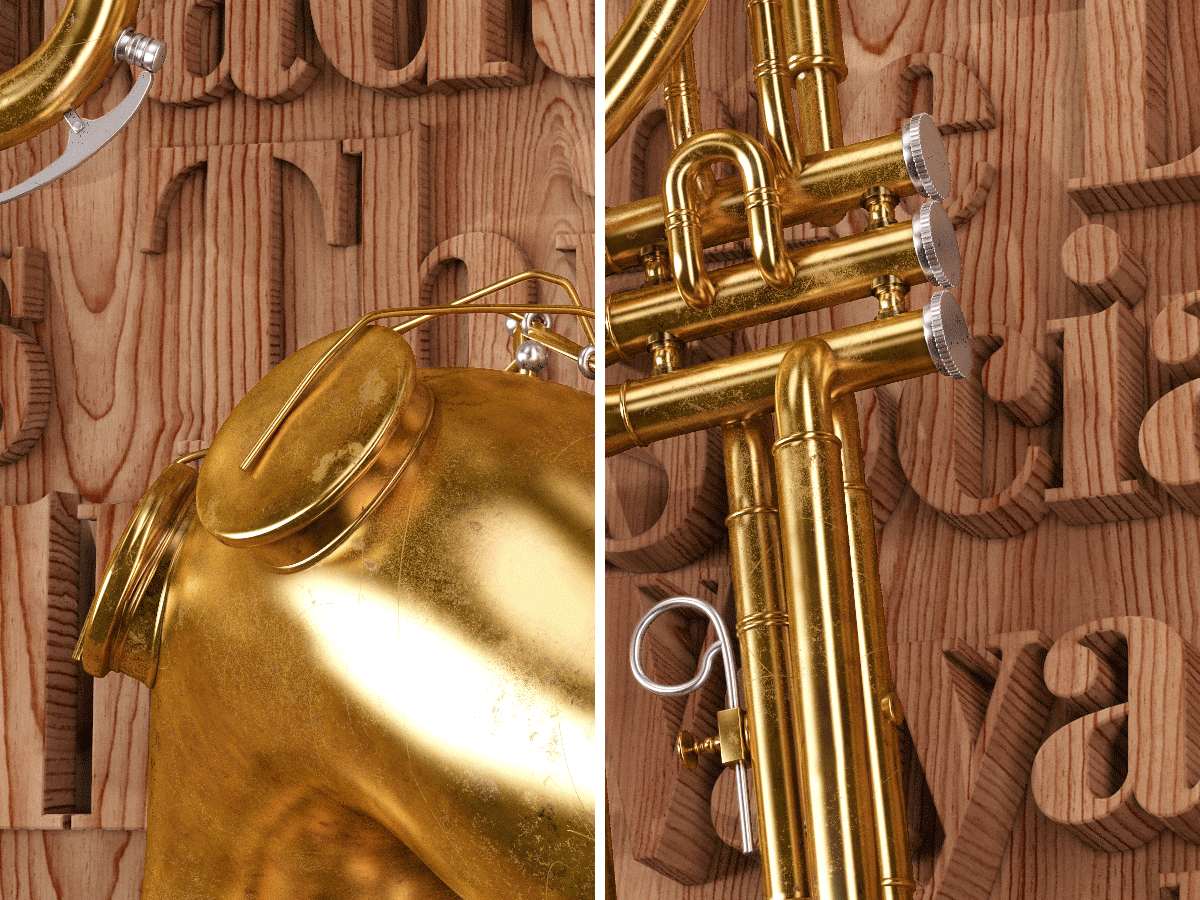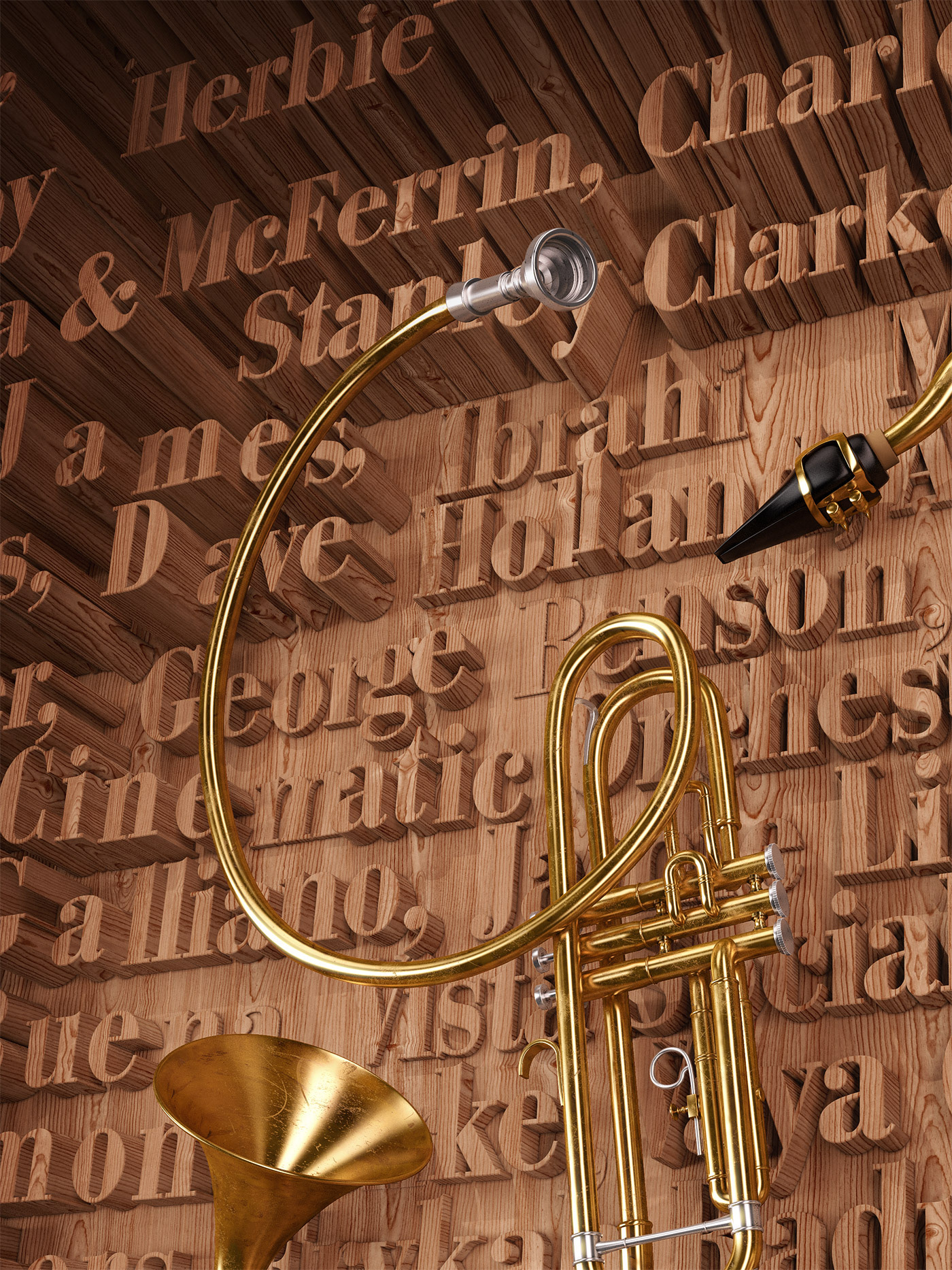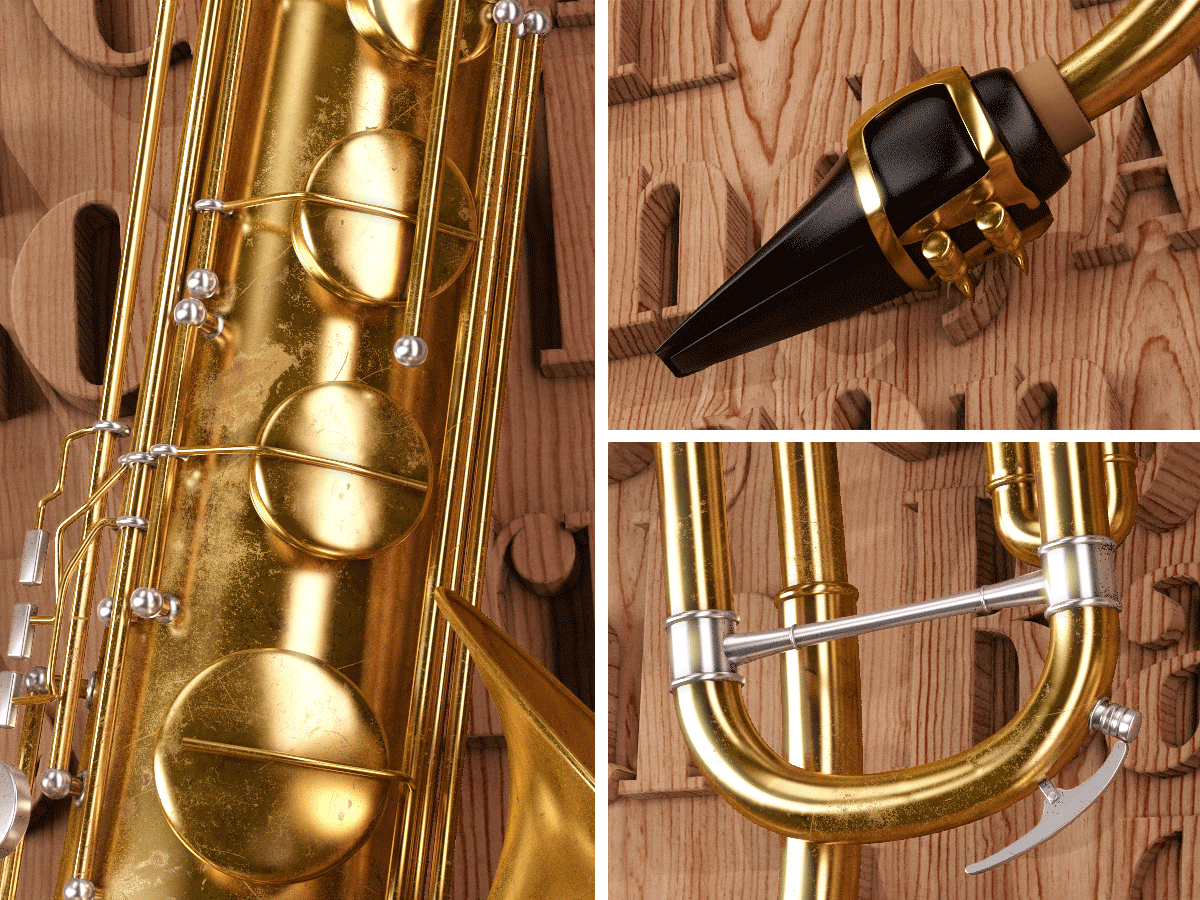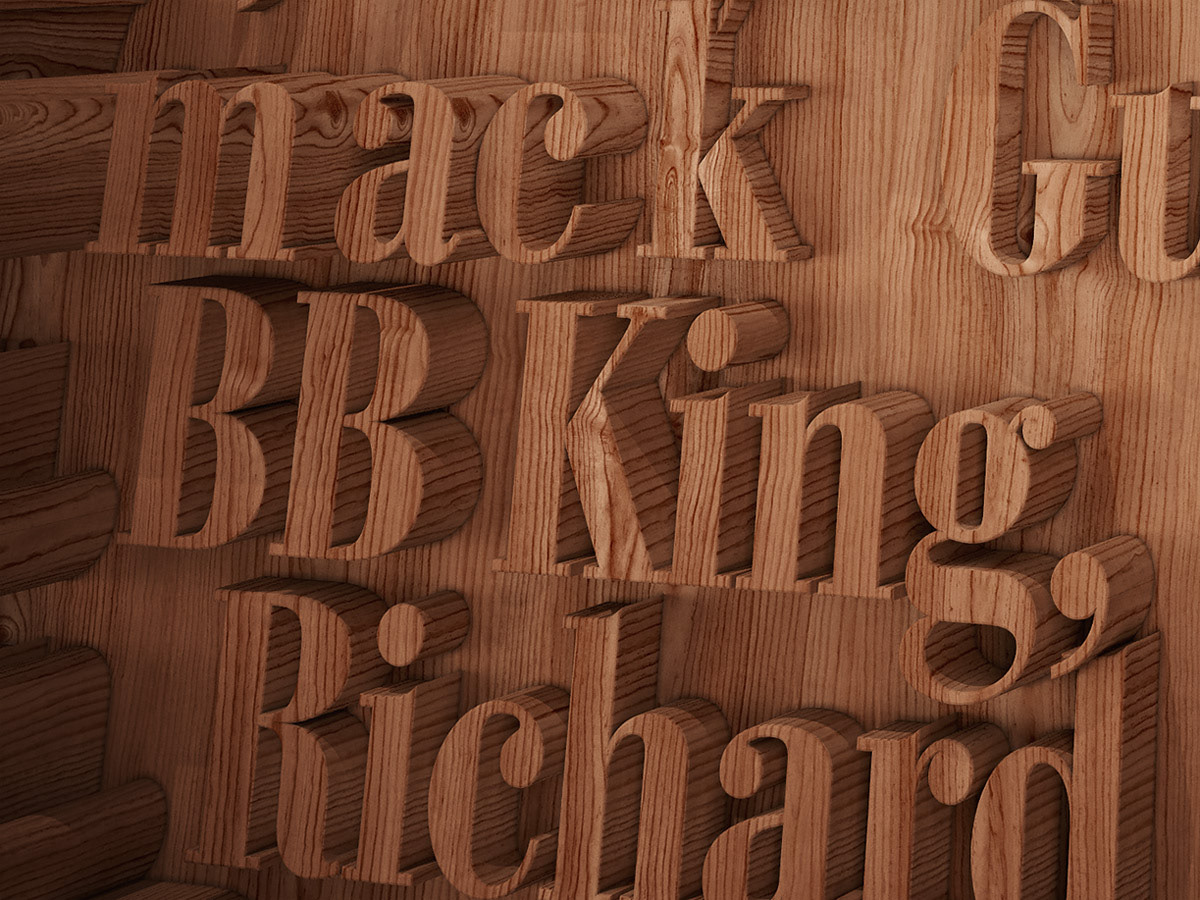 Thanks for viewing.
RIP, B.B. King.