I was commissioned by Canada Gent to work out an illustration for a campaign for an interior store in Belgium. The idea was to put one 'classic/icon' in the spotlight each week. I wanted to capture the essence and key features of each piece of furniture and really play with that.

These models were modelled in Cinema4D and finetuned in zbrush.

I hope you have as much fun watching as I had creating these.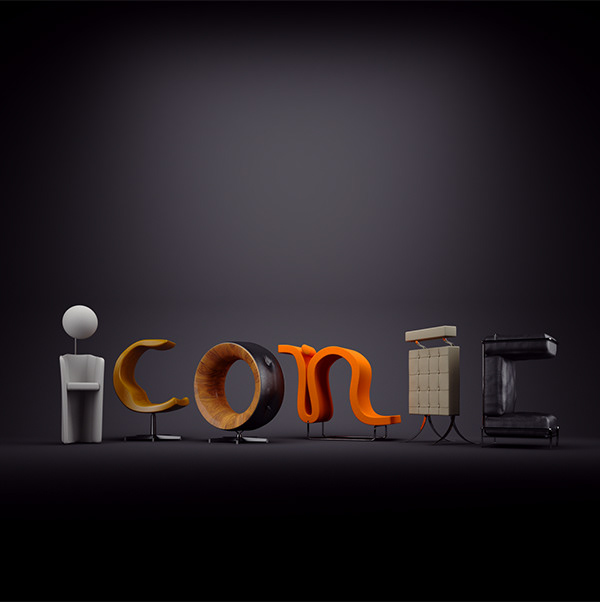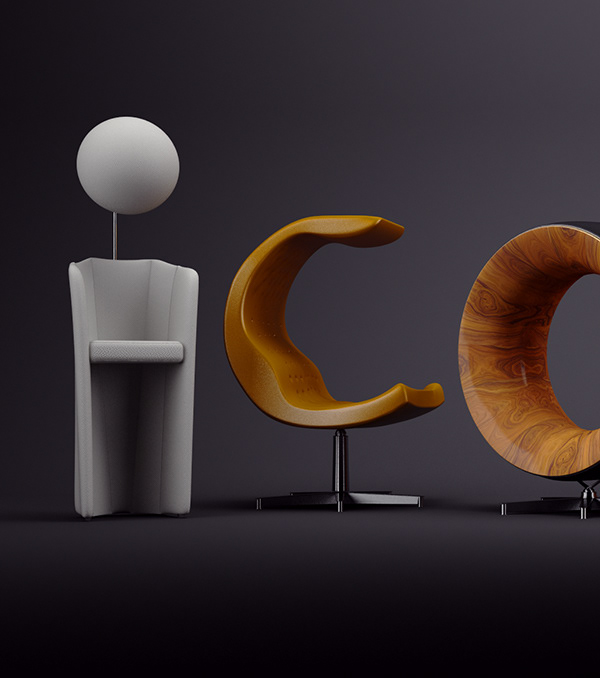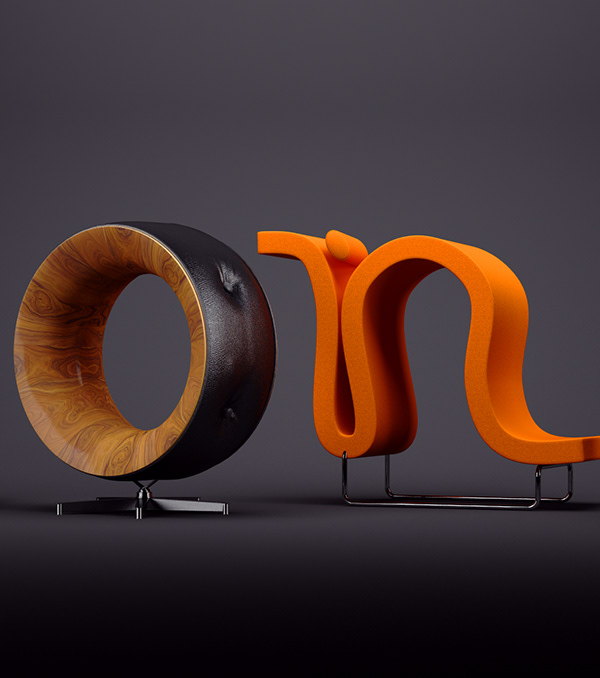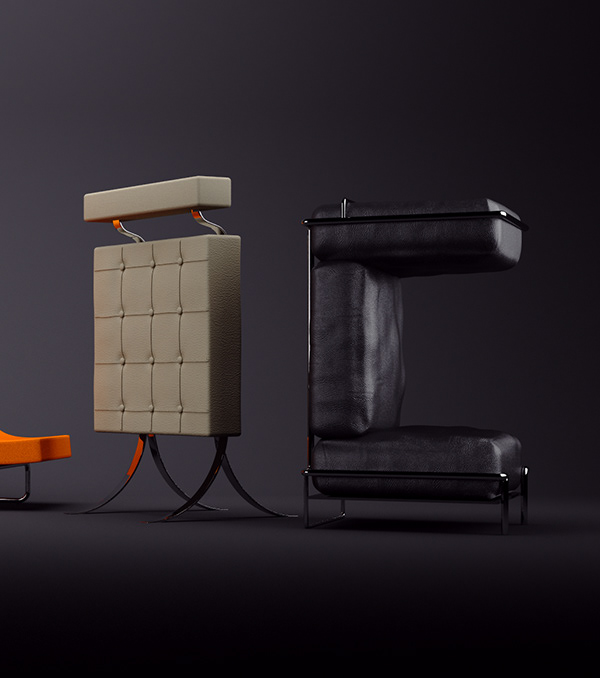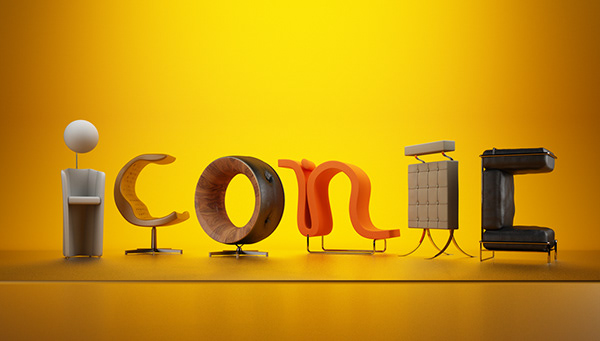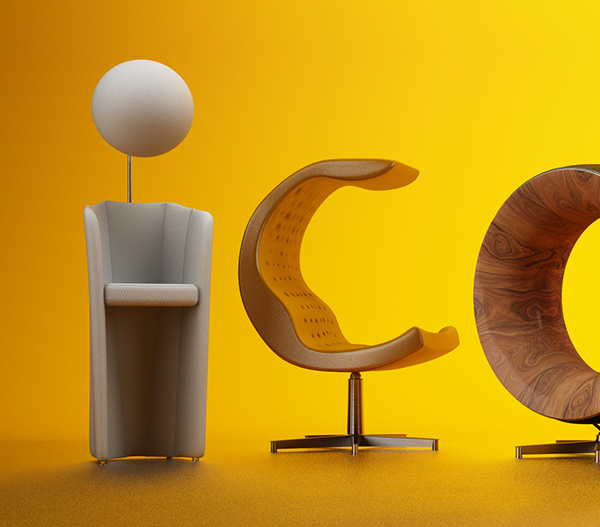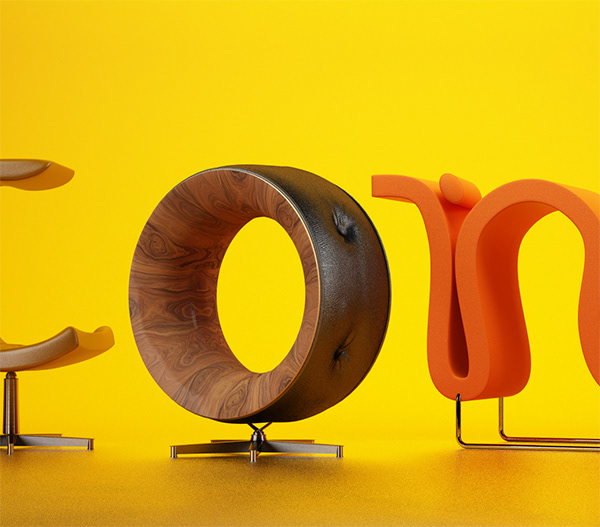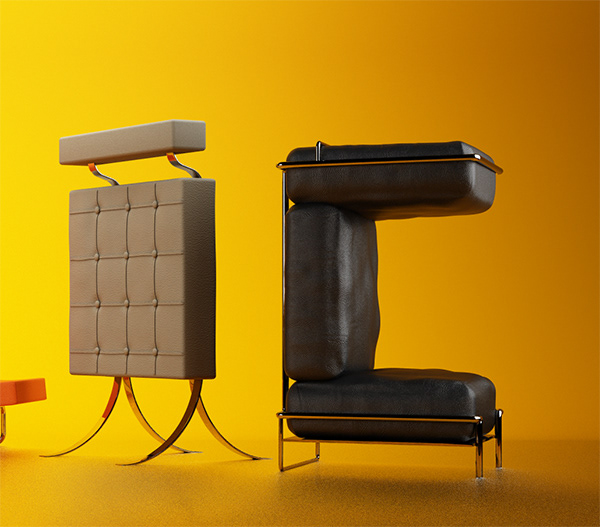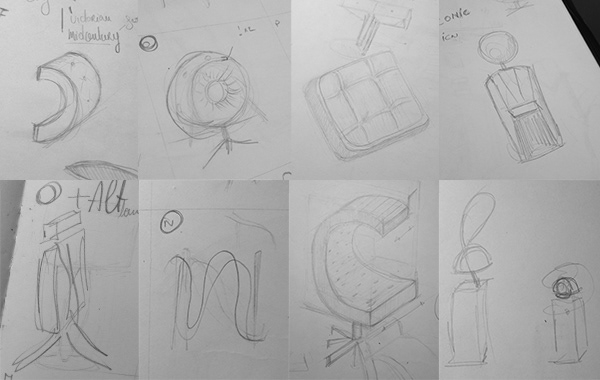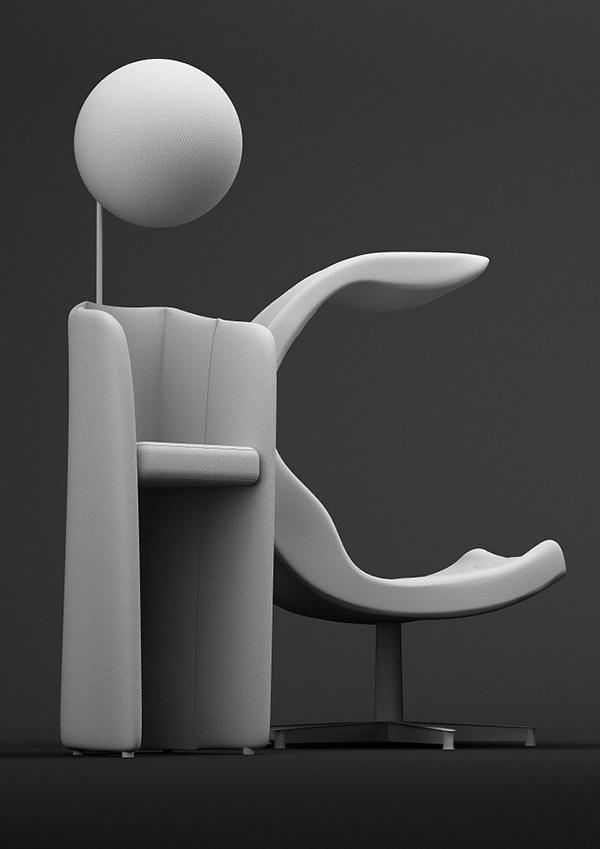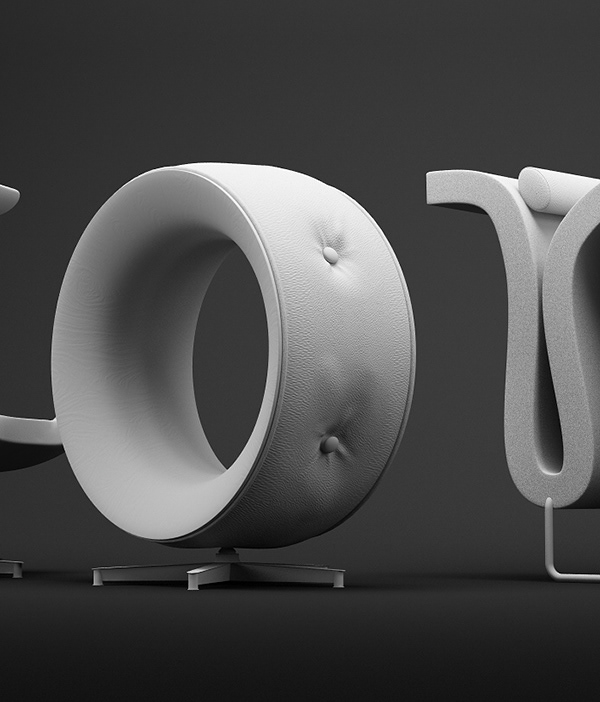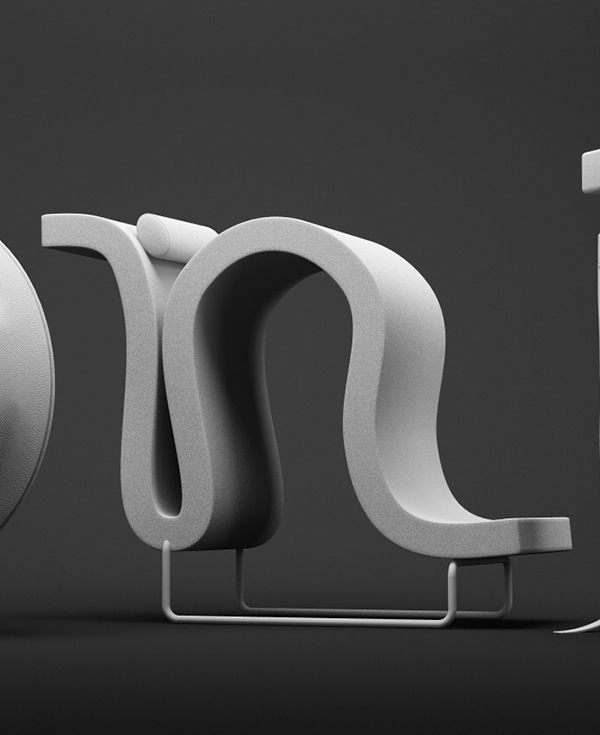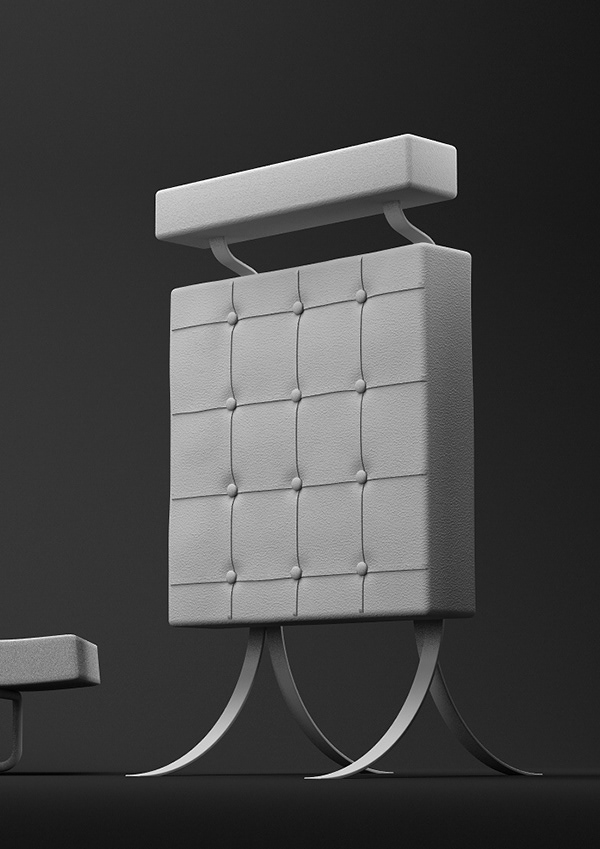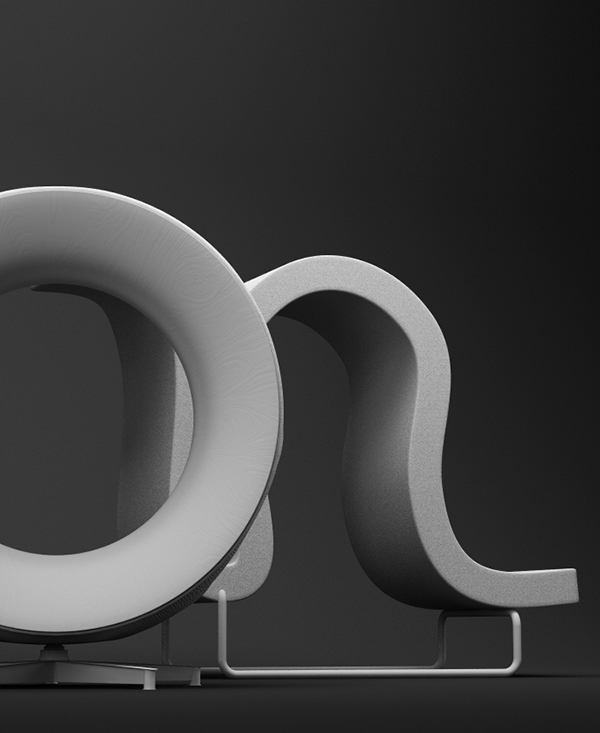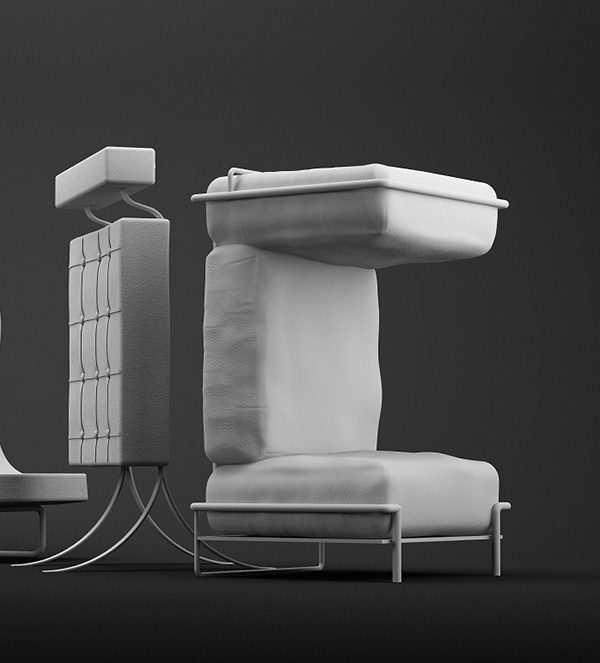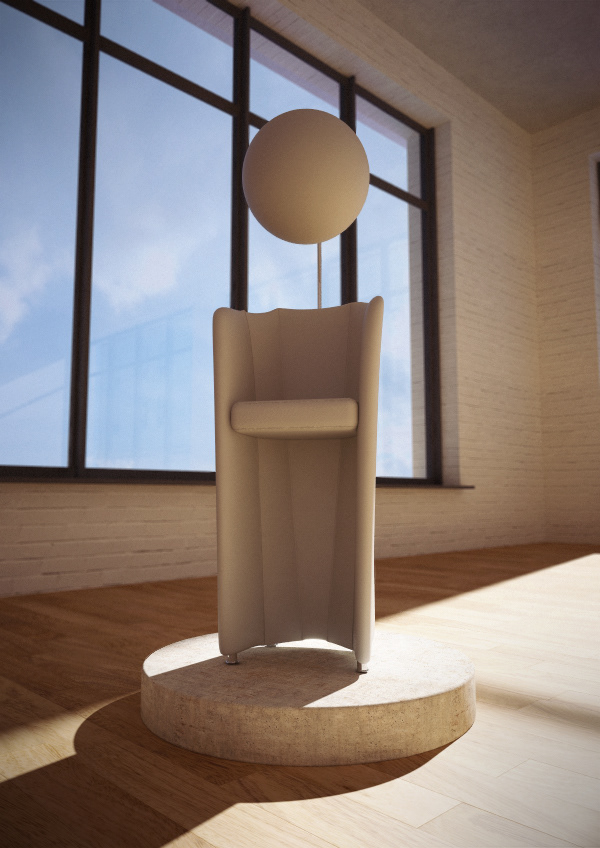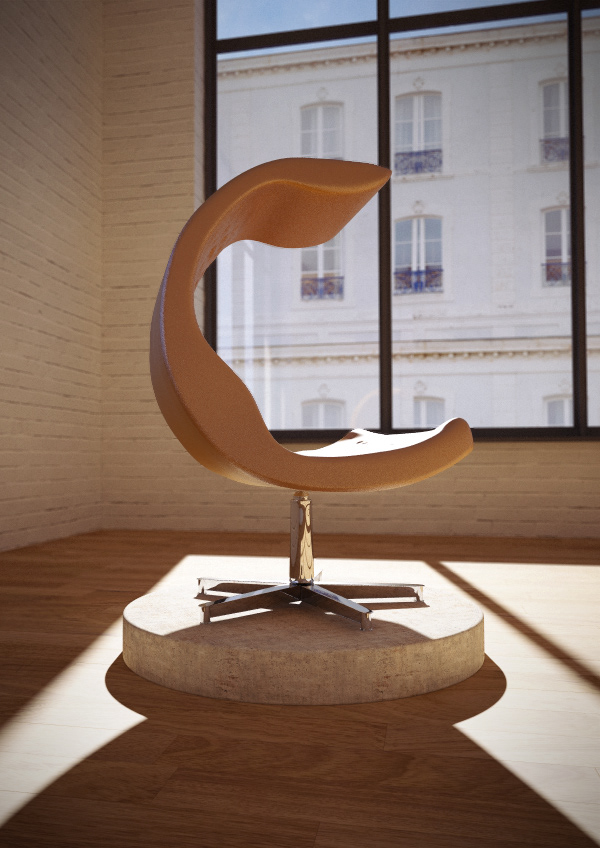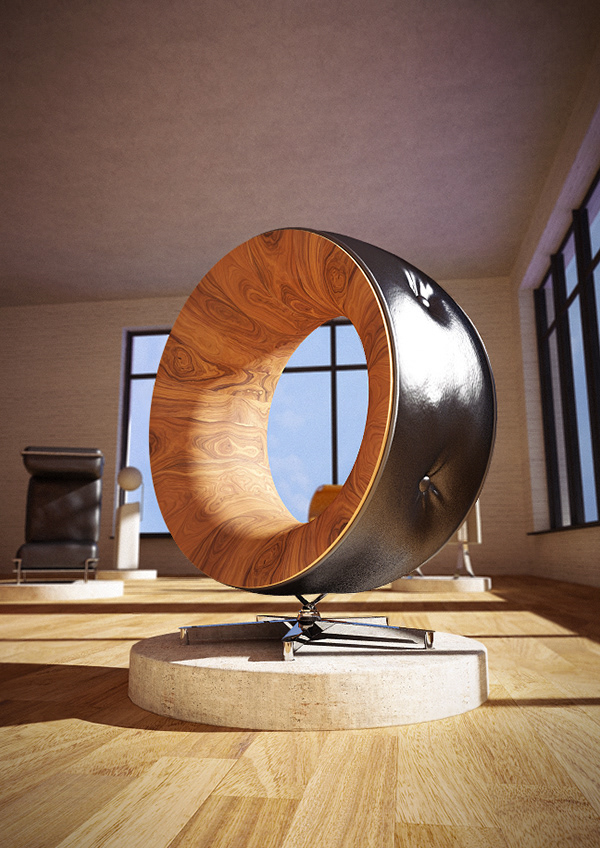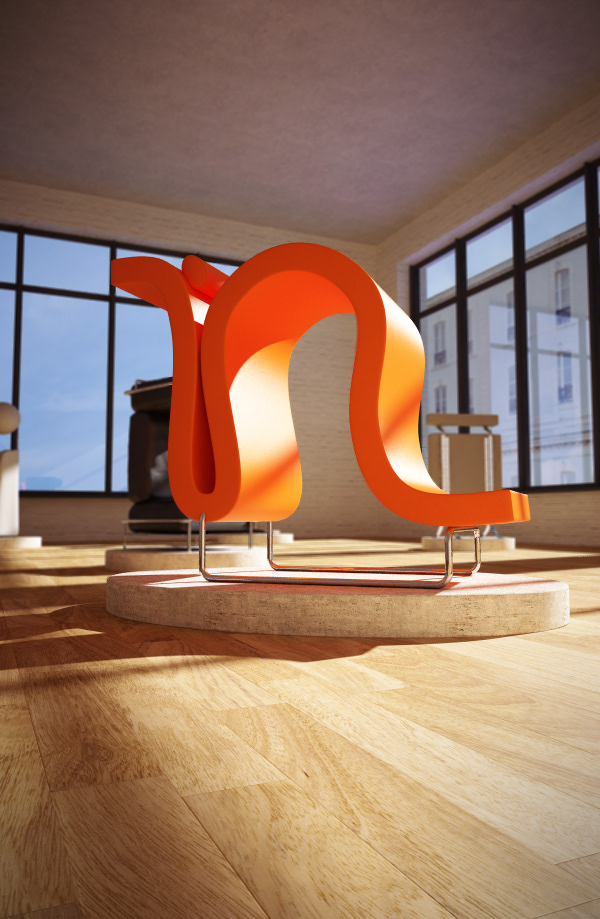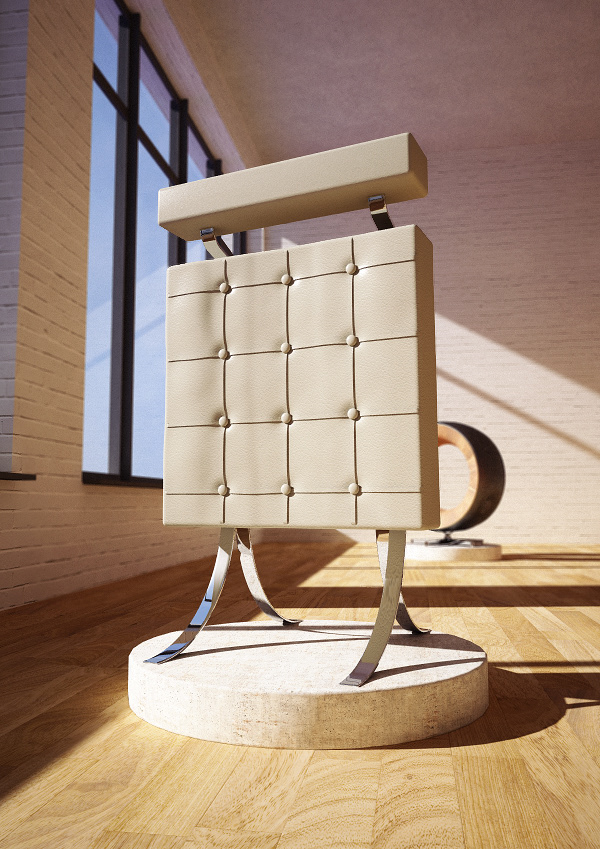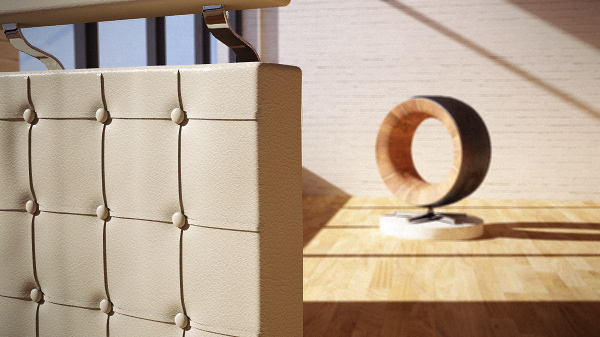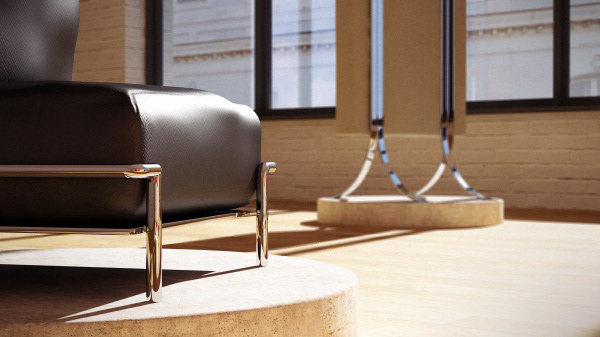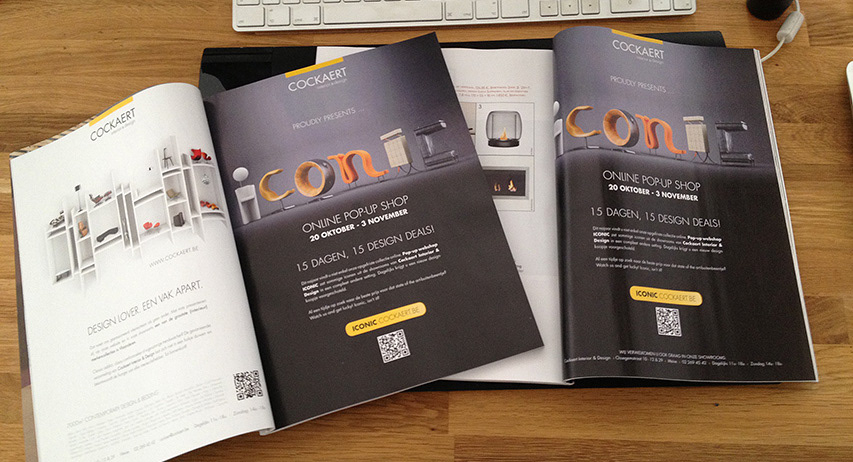 Liked this one? Check out more FurniType letters here.